WELCOME TO DAMSELFLY
TRANSFORMATIONS ACADEMY
Damselfly Transformations Academy is an online education service devoted to empowering women.


Our Motto: Unleash Your Boldness. Embrace Your Journey.
We Provide:  
Online courses for learning and personal growth enthusiast. 

Online courses for women who are wanting to tap into their power to create their very best life on their terms.

Online courses for self-care curious individuals or those feeling overwhelmed by life-altering transitions. 

One on one coaching.

Group training and workshops.
Joanne Shank, Damselfly Transformations Academy's founder is an ICF accredited coach, with a Master's in Education and over 30 years experience as an educator, leader, mentor and coach 
OUR VISION/MISSION
We empower women to use their voice and take charge of their lives.
OUR VISION
OUR VISION is to start a revolution of feminine empowerment through growth, education, and knowledge, allowing all women to live life on their terms, fulfill their potential, and embrace their higher purpose.
OUR MISSION
OUR MISSION is to create and distribute educational resources and tools that support and guide women on their journeys of growth and learning.
We believe that All women are intuitive and influential creators...
We live in a society that does not always honor this truth. Too often, women are discouraged from showing up in the world on their terms, expressing who they are. Instead, women are encouraged to be a certain way, speak a certain truth, and play by others' rules. By promoting personal growth, self-awareness, and empowerment, Damselfly Transformations Academy encourages women to use their voice and learn to question unwanted social paradigms. 
We believe that knowledge and self-awareness are keys to personal freedom and fulfillment…
Our role is to offer women the tools, knowledge, and strategies necessary to tap into their wisdom and potential. 
We believe in the importance of unleashing our boldness and embracing our journey...
Every woman's journey is a sacred path to growth and wisdom. By embracing our inner courage and finding meaning in all our life experiences, we align with our purpose and become powerful agents for change.
"Women don't need to find a voice. They need to feel empowered to use it, and people need to be encouraged to listen."
- Meghan Markle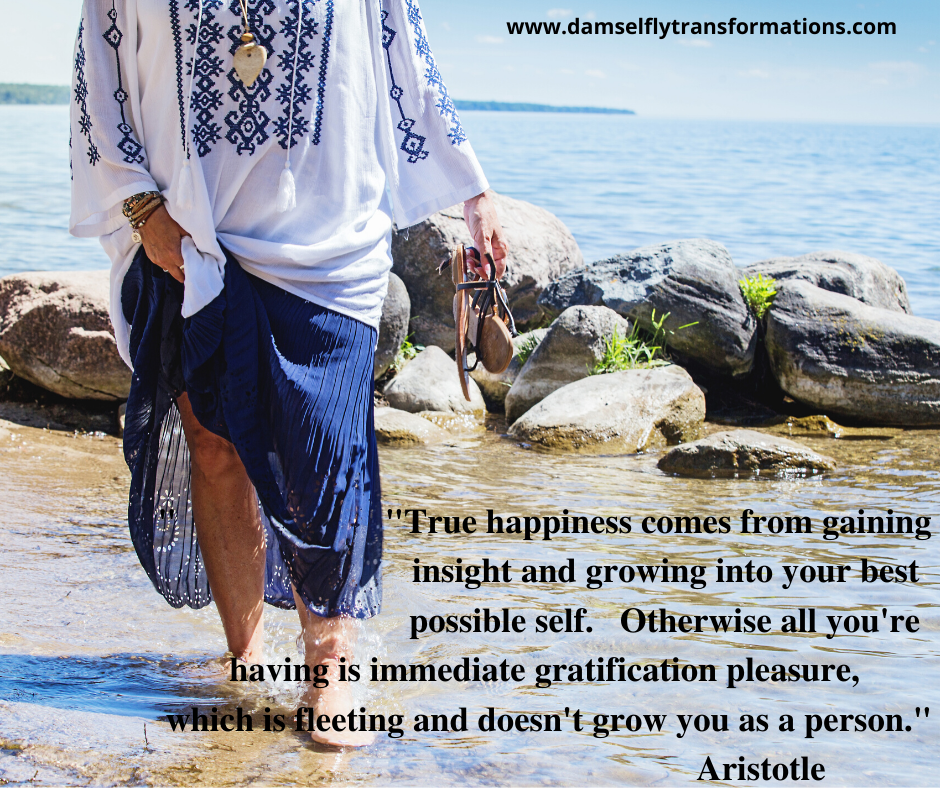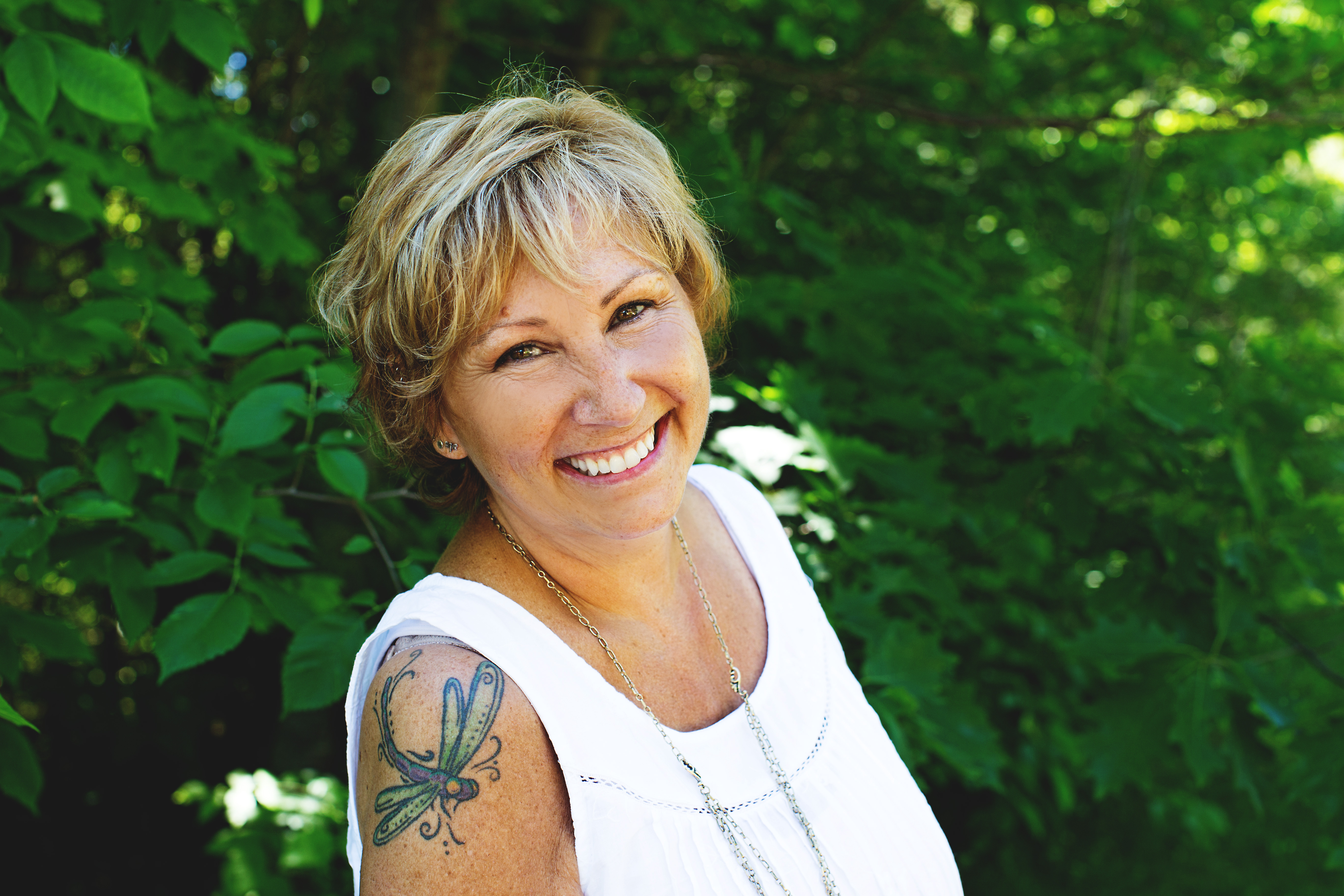 Hi, I'm Joanne,
Your coach and instructor,
You beautiful, are the Master of every aspect of your well being and I am here to teach you how to embrace that role and create your very best life!
Don't you dare play small. The universe needs you to show the world who you really are. The world needs your talents my friend, that "thing" only you have to share.
But I'm preaching to the choir! Since you are here, you already know this, at least to some extent. So congratulations for taking this time and investing in you! I am so excited to join you as you Unleash Your Boldness and Embrace Your Journey!"